Packaging design and brand identity for Military Grade Coffee. militarygradecoffee.net
Read more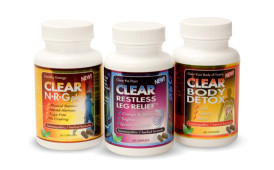 Dietary supplement design for Clear Products. There are 14 herbal formulas, including these choices, plus Clear Ear, Clear Tinnitus, Clear Motion and more!
Read more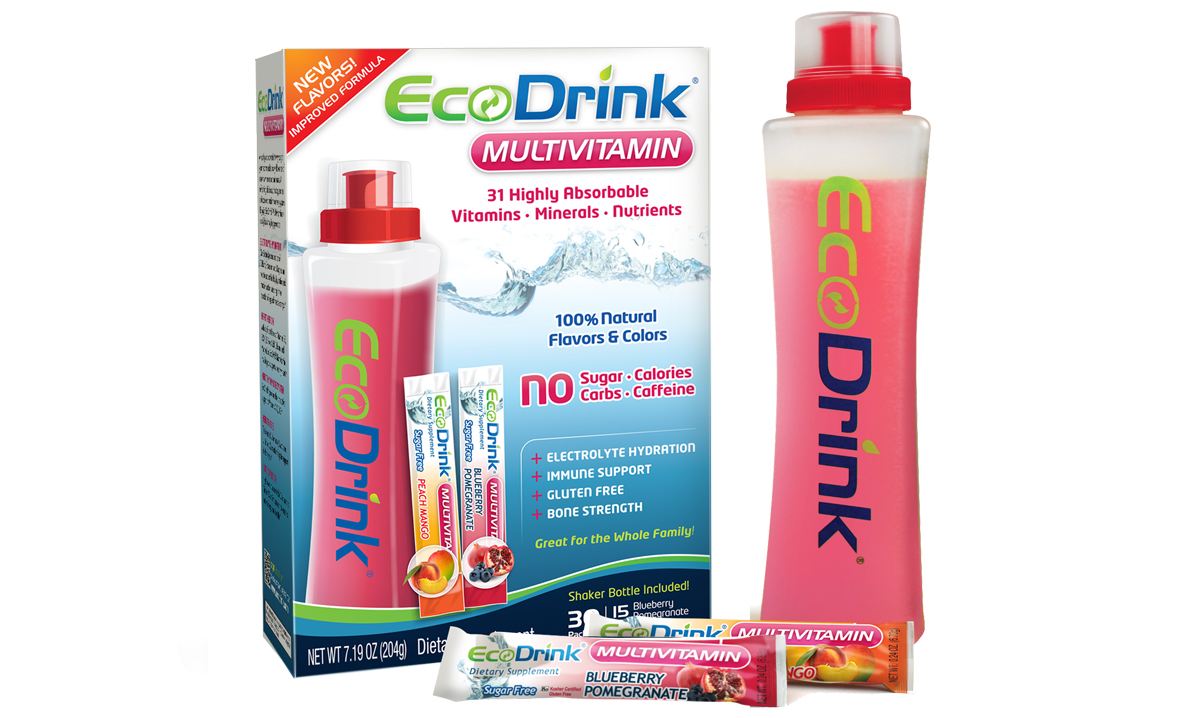 The EcoDrink packaging was designed and developed for SGN Nutrition with the environment in mind. The box contains a fully recyclable, reusable shaker bottle and stick packs that are individual packets of 31 Vitamins and Minerals, designed for a refreshing and convenient delivery system of daily vitamins. It is currently sold at Costco Wholesale stores nationwide and at www.sgnnutrition.com.
Read more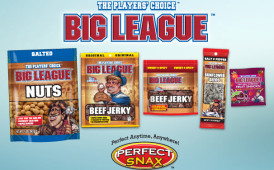 BIG LEAGUE Brand has expanded their line into delicious snacks! Beef Jerky, Sunflower Seeds, Fruit Snacks, Nuts and more to come. We were responsible for all package design and marketing materials.
Read more